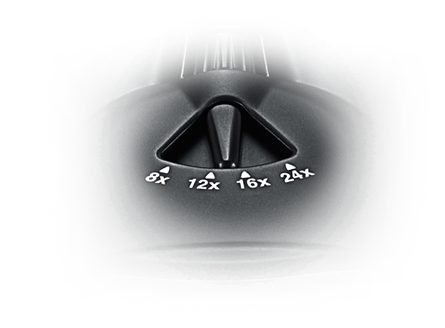 Compact, Comfortable, And Reliable
The Nikon Aculon t11 diminutive frame and compact 25mm objective combined with Nikon's legendary optics, makes this binocular an extremely versatile option that can be used in a wide range of activities or simply stored within arm's reach waiting to capture that customizable up-close view
Exclusive Zoom Capability
The Nikon ACULON T11 features a 25mm objective diameter and a 3-time zoom capability that allows users to zoom to 24-power for a close-in view.  An exclusive, centrally located zoom control lever enables the user to change magnification power with the push of a finger.
Bright, Multicoated Optics
Multiple layers of anti-reflective compounds on all parts of the optics offer excellent brightness and resolution in an extremely wide range of conditions. This high-end optics technology combined with a rugged design and a zoom focus make these binoculars a necessity for any outing or event.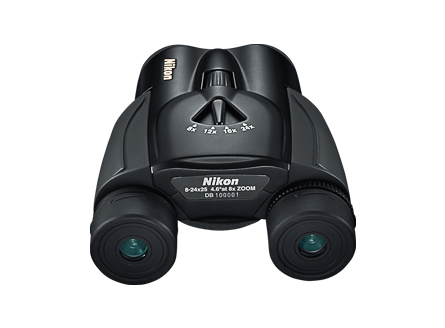 Lightweight Slim Design
Nikon ACULON T11 binoculars provide excellent ergonomics, strength, and ruggedness in a package that is comfortable to carry and small enough to pack away just about anywhere.
Smooth Central Focus Knob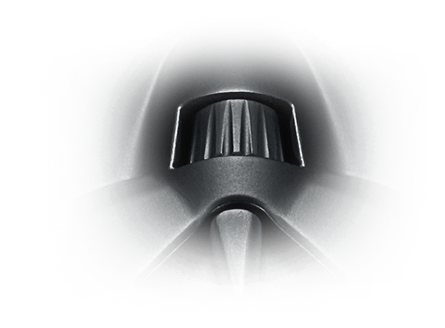 Easily bring things into focus with this comfortable and ergonomic design.
Nikon's new 8-24×25 ACULON T11 Zoom binocular is a portable, pocket-sized binocular that stows so easily, you won't even know it's there until you need it. With the option of changing magnification anywhere between 8-power and 24-power through a centrally located zoom lever. These binoculars will prove to be extremely versatile and will surely suit your needs under any circumstances. The ACULON T11 binoculars are constructed from the highest quality parts and use multilayered optics to ensure the clearest and brightest view possible.
Bright, Multicoated Optics
This new binocular is made with bright, multicoated optics with multiple layers of anti-reflective compounds that can reproduce virtually any visible image to almost exactly what it appears to the naked eye in all ranges of ambient light.
Multi-Setting Click Stop Eyecups
Allows a custom fit to your eye so there won't be any irritation after long periods of use in the field.
Porro Prism System
Engineered with impeccable precision to assure image reproduction is essentially the same as when viewed with the naked eye.