smart and authentic
It is a full-fledged model with a waterproof function. The foldable design makes it easy to carry. The shortest focal length is 1.5m, so you can observe insects and flowers.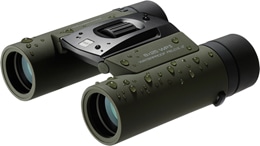 Waterproof function
There is no problem even if it is submerged in water at a depth of 1 meter for 5 minutes. It is very useful when you enjoy mountain climbing.
---
Minimum focusing distance 1.5m
Focusing is possible from 1.5m, so you can see insects and flowers up close.
---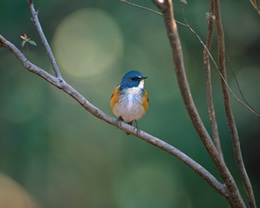 phase coating
A special coating that suppresses unnecessary phase difference is applied to the roof prism surface to achieve high contrast and a fine field of view.
---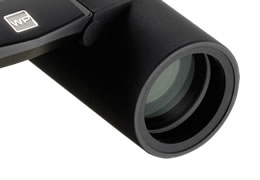 Full multi-coating
Multi-coating on all lens surfaces. A high-contrast field of view can be obtained.
---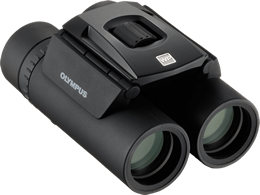 Easy to carry because it can be folded
Since it is foldable, it can be folded into a small size and carried around. Great for hiking, traveling abroad, etc.